We took a short tender ride to the tiny port of Puerto Chacabuco. We were greeted by some very colorful and enthusiastic young dancers. It is a small village and pretty much just a starting point for excursions into some of the most beautiful scenery.
Our guide for the day was just finishing up his last year of law school and you could tell he loved his country. Our scenic drive to Coyhaique took us through the Andes via a mountainous route on a narrow road along the Simpson River. Our first stop was at the Cascada La Virgen (Virgin Waterfall)
This special place is visited every year by hundreds of pilgrims and hundreds of bus tourists that come to pay homage to the Virgin. 
We made a quick stop at the Simpson Reserve where we enjoyed magnificent views of the landscape and checked out the Visitor's Center with its displays of the local flora and fauna. We also had some amazing hot chocolate – and I mean it was delicious and should be world famous.
 On our drive, we saw English Muffin rock, which is HUGE!! It reminds me a little of El Capitan, the largest granite dome in the world. It also reminded me of the movie "Krull"
Along the drive I took a photo of this and was told by our guide that rodeo is a popular sport in the rural areas of Chile – complete with cowboys.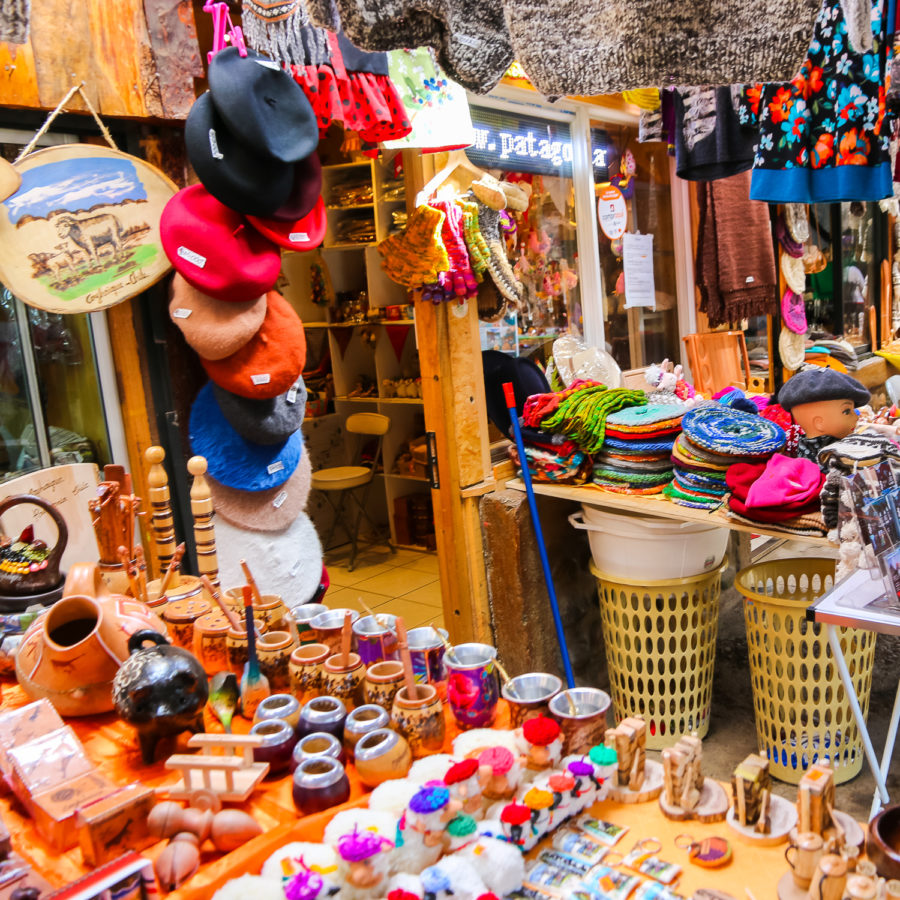 In Coyhaique we visited a local handicrafts market and enjoyed light refreshments before the drive back to the ship. This tour was all about the pristine scenery of the Aysen region.